Tanya-Je is a solution-based developer specialising in Digital Identity. Here, we prove YOU are who YOU are or what YOU say YOU are in the era of human digital transformation.

We are solving the biggest problem when parties transact in the the digital world: TRUST.

We partner with household automotive brands to create exciting and meaningful digital experiences and trusts for all.

Our founding team comprises of key individuals that together have more than 45 years of experience in the automative industry from new, used and imported car backgrounds. And we have come across too many incidents where sellers and buyers alike are questioning each other credibility to avoid frauds. More so now, as there is an acceleration of the shift to a digital-first economy as people consume more services online as well as on their phones. And, this surge of digital adaptations also opens up more opportunities for the attempt to fraud resulting in more fear for all business parties involved in any transactions.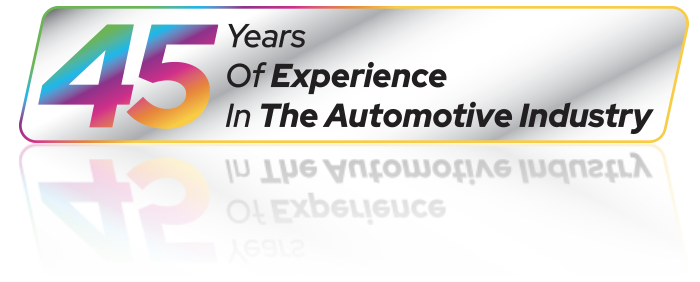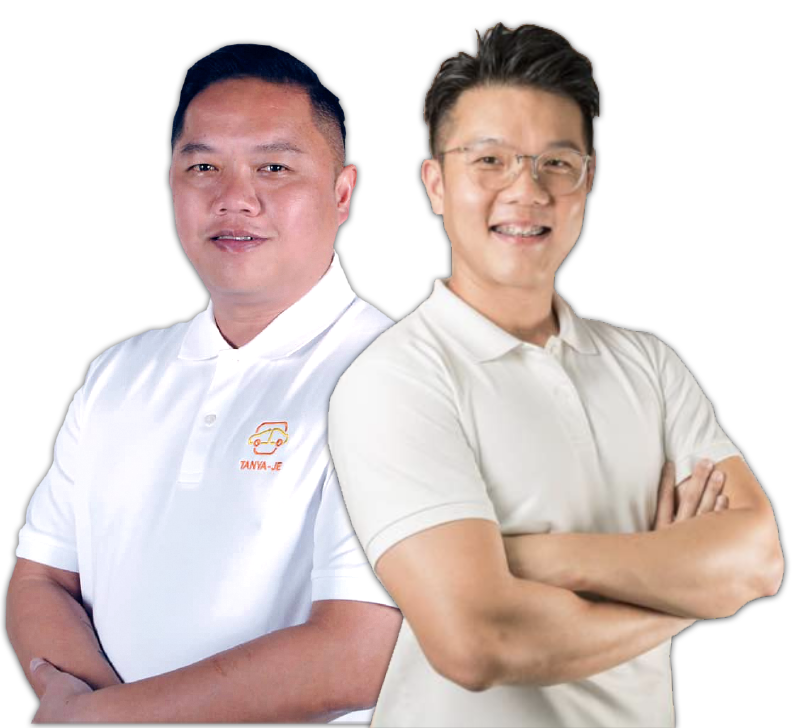 We're consumers, sellers, designers, directions and strategists.

We have over fourty-five years of combined experience in the automotive industry. From new, used to imported car sector, we surely know what every party needs and concerns. Producing exciting solutions for the automotive industry in this digital era that are awesomely useful yet effective.
Sum quamus des sam ea quisti autem non repudicatem consectatio