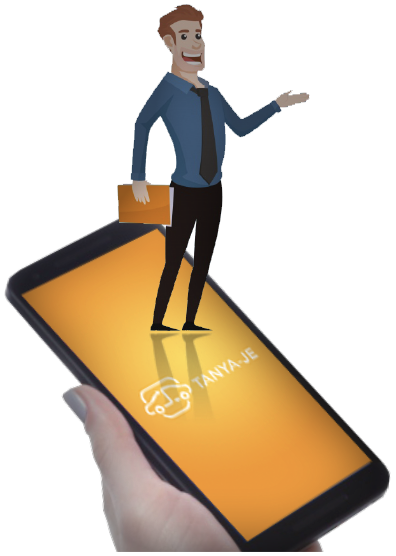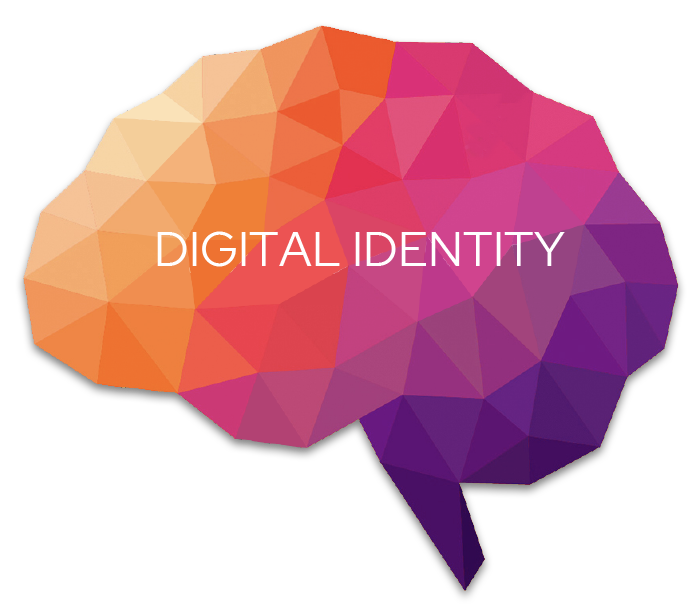 Tanya-Je is a solution-based developer specialising in Digital Identity. Here, we prove YOU are who YOU are or what YOU say YOU are in the era of human digital transformation.

Our founding team comprises of key individuals that together have more than 45 years of experience in the automative industry from new, used and imported car backgrounds. And we have come across too many incidents where sellers and buyers alike are questioning each other credibility to avoid frauds.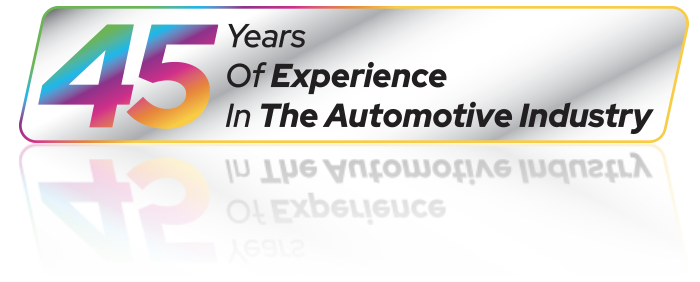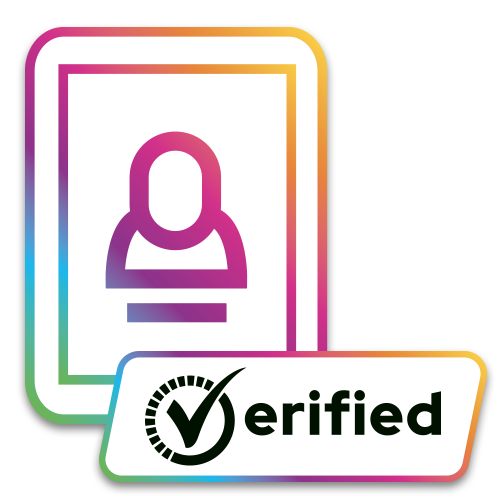 Digital Identity Verification
Our verification solution, professionally proves who you say you are in the digital world to gain the trust of your customers.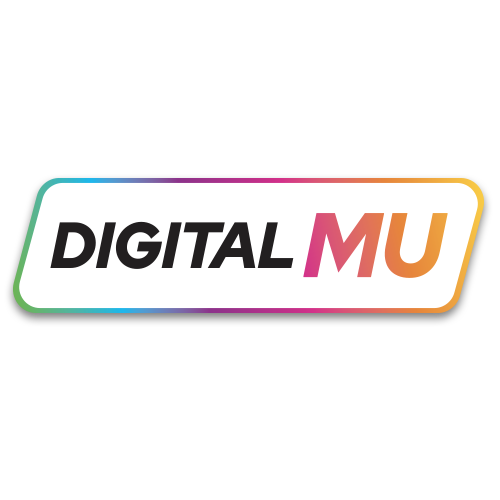 Multi-Function Digital Solution
This solution provides a comprehensive and interactive tool that will digitally connect both sellers and buyers seamlessly.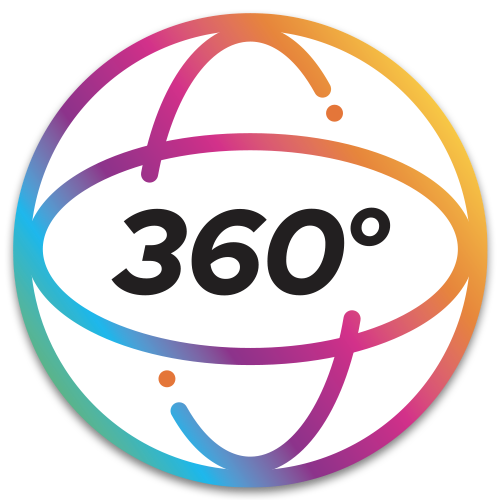 Our 360 imaging technology enables customers to explore products from any angle and provides them the most immersive virtual experience ever.

Tanya-Je also has successfully been subscribed by over 600+ salesperson (as of 28th February 2021) in the automotive industry from various brands such as Audi, Honda, Produa, Proton, Toyota and 85 used/imported car dealers.
Sum quamus des sam ea quisti autem non repudicatem consectatio